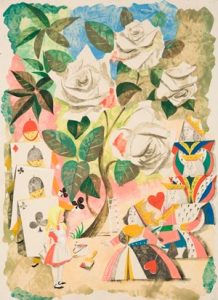 ALICE IN WONDERLAND
Willis Museum and Sainsbury Gallery 
12 Nov 2016 to 14 Jan 2017
Alice in Wonderland delves into the world of Lewis Carroll's classic tale, Alice's Adventures in Wonderland.
The exhibition included illustrations and drawings by Mervyn Peake, Ralph Steadman, Leonard Weisgard, Arthur Rackham and Salvador Dali.
A British Library exhibition.
http://hampshireculturaltrust.org.uk/event/alice-wonderland
---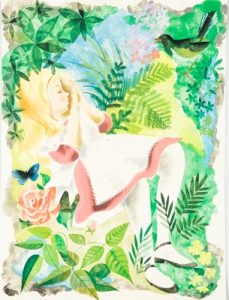 Alice in Wonderland at The Laing Art Gallery
New Bridge Street
Newcastle upon Tyne,  NE1 8AG , England
Until the 2nd October 2016
The exhibition included illustrations and drawings celebrating Alice in Wonderland by Mervyn Peake, Ralph Steadman, Leonard Weisgard, Arthur Rackham, Peter Blake and Salvador Dali.
https://laingartgallery.org.uk/whats-on/alice-in-wonderland
---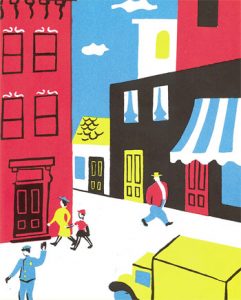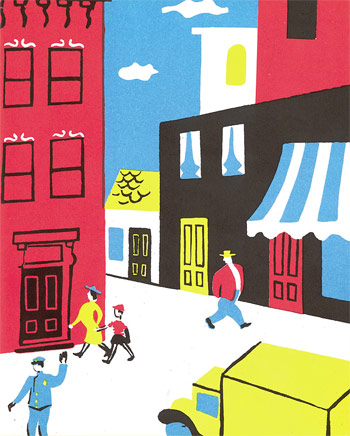 The Picture Book Re-Imagined: The Children's Book Legacy of Pratt Institute and Bank Street College of Education. Tues. July 12, 2016 —Thurs. September 15, 2016 https://www.pratt.edu/events/exhibitions/pratt-manhattan-gallery/
Curated by Leonard Marcus
The exhibition explored the impact of the two innovative New York institutions on the development of children's literature and illustration. Curated by Leonard Marcus, this exhibition represents a significant collaboration between Pratt Institute and Bank Street College. The Picture Book Re-Imagined
---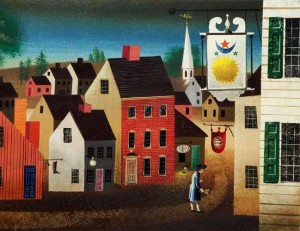 The Eric Carle Museum of Picture Book Art
Magician of the Modern: The Art of Leonard Weisgard
March 8 – June 5, 2016
It was an exhibition celebrating Leonard Weisgard's centennial.
---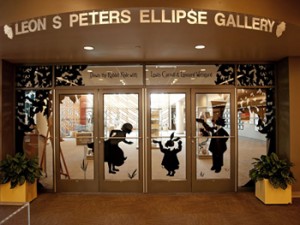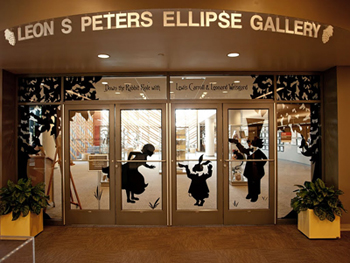 "Down the Rabbit Hole with Lewis Carroll and Leonard Weisgard" September 2011
An exhibition that was held at the Arne Nixon Center for the Study of Children's Literature. A department of the Henry Madden Library at California State University, Fresno, the Center is one of North America's leading resources for the study of children's and young adult literature… Cont.>>
---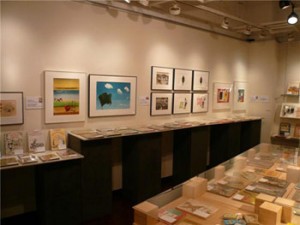 Leonard Weisgard Exhibition Parco Logos Gallery,  Shibuya Tokyo 31 July, 2009
"Vintage Picture Books from Foreign Countries"
This exhibition showcased more than 1000 picture books by famous authors as well as out-of-print works that have long been forgotten.
In addition, around 20 original illustrations by Margaret Wise Brown and Leonard Weisgard were on display.
---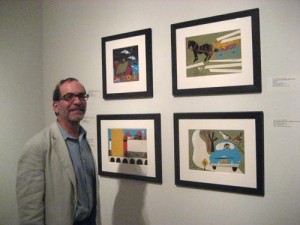 "Leonard Weisgard and Others: An Illustrator's Journey," The Thorne Gallery June 2008
with works from the KSC Children's Literature Festival Gallery Collection and the Thorne's permanent collection. The Friends of the Thorne  hosted the reception and a lecture by Leonard Marcus, author of the books Beyond the Great Green Room and Golden Legacy. Cont.>>
---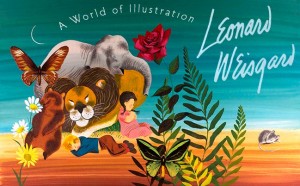 "Leonard Weisgard A World of Illustration"
On the occasion of The IBBY World Congress in Copenhagen Galleri Guggen presented a special exhibition of Caldecott award-winning children's book illustrator, Leonard Weisgard. 2008
(IBBY = "International Board on Books for Young People")